The world looks very different from last time Rafael Nadal wasn't ranked in the top 10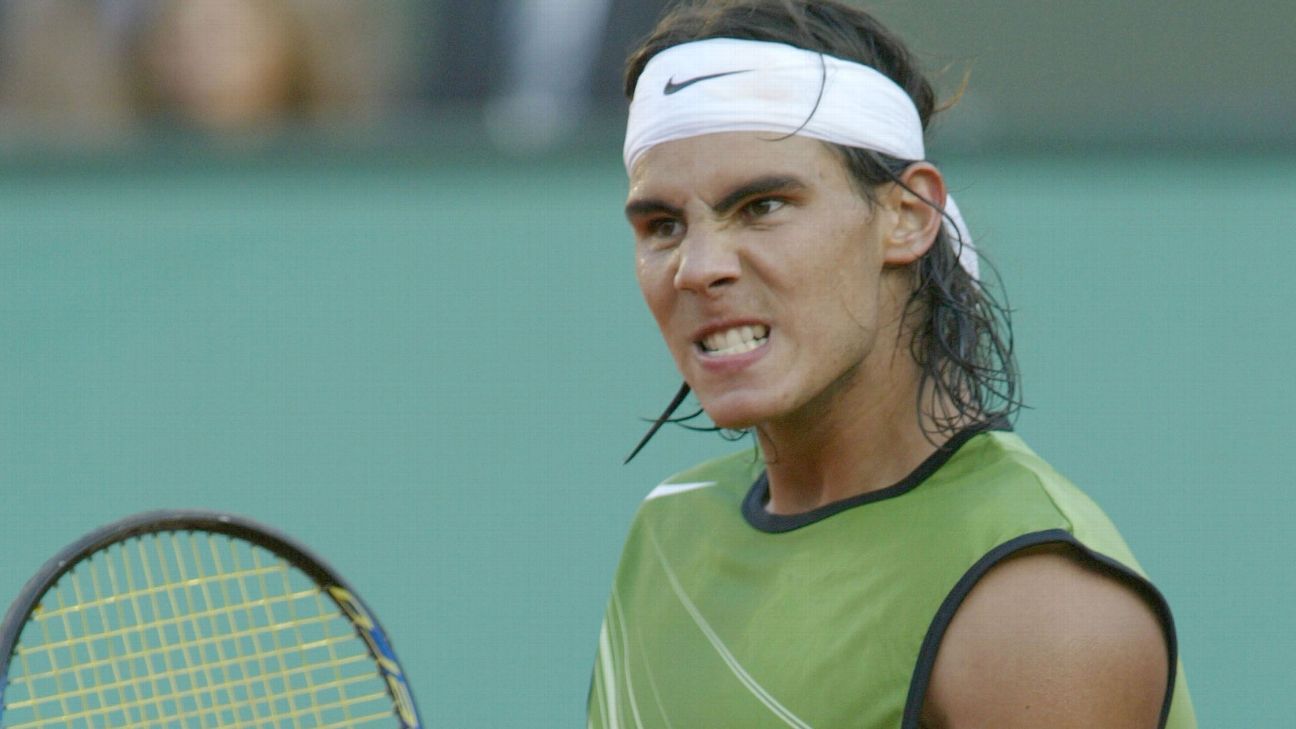 The Indian Wells tournament has concluded, but someone was notably missing this year: .
Nadal did not compete, as he is still nursing a hip flexor injury he suffered at the Australian Open in January. As a result of his absence, the 22-time Grand Slam champion's streak of 912 weeks in the ATP's top 10, the longest in ATP rankings history by a landslide, has come to an end.
The tennis world looked a lot different in April 2005, the last time Rafa was ranked outside the top 10: , with one main draw appearance in a major under his belt, hadn't cracked the top 150, and was just 13 months old.
Editor's Picks
NBA records also underwent some updates since Nadal's last absence from the BNP Paribas Open hard court that consequently ended his ATP top-10 run.
star had recently earned his first All-Star selection. James, who recently passed for the all-time scoring title, is also now tied with Abdul-Jabbar for most NBA All-Star selections with 19.
The world also was also nearly recognizable outside of sports: Twitter had yet to be founded and 50 Cent's "Candy Shop" was the No. 1 song on Billboard's Hot 100.
Top stories of the week from
Get exclusive access to more than 3,000 premium articles a year from top writers.
•
•
•
Nadal, 36, is expected to return at the Monte Carlo Masters on April 8. He has won the tournament a record 11 times, including an Open era record streak of eight consecutive titles from 2005 to 2012.
Here's to looking forward to his hopeful return to the ATP's top 10.
ESPN Stats & Information contributed to this story.